Complex: 25 Photos of "Illmatic" Era Nas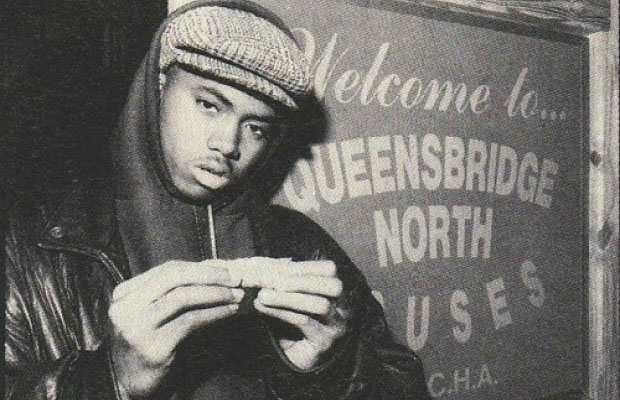 Today is the 19th anniversary of Nas' legendary debut, Illmatic. In the early days of Nas' career, he was heralded as the second coming of Rakim and his debut more than lived up to the considerable hype. The album didn't just establish Nas as one of the best wordsmiths the rap game had ever seen (one that forced rival MCs to step their pen game up) but it gave Nas a mystique few rappers have since procured.
Yes, he was a thug who'd take a piss in your elevator but he could also be philosophical and thoughtful. Simply put, dude was deep. That persona made him magnetic even though he's never been described as charismatic. That's why we didn't want to just hear Nas, but see him and the Queensbridge projects he was always describing...
BY: LEILA ORTIZ