CONTEST - Life Is Good!
With stories of love, fatherhood, success, and more, Nas shared with listeners just why Life Is Good on his 2012 Grammy Nominated Album. Now, Nas wants to know from his fans, Why Your Life Is Good? Nas announced a contest today giving 30 lucky fans a chance to win an autographed t-shirt for sharing just why their Life Is Good!
To enter, simply login to Nasir Jones and create a profile or login through Facebook and let Nas know, Why Your Life Is Good through the Street Disciples Blog.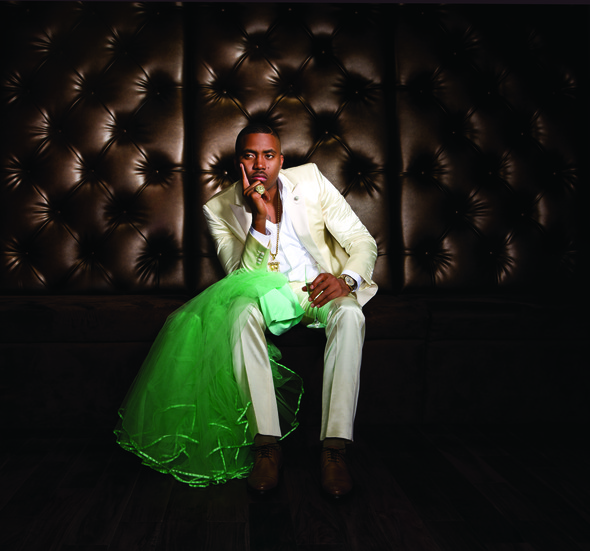 The contest will be begin April 22nd through May 5th
Deadline for entries is May 5th
Winners will be announced on May 8th
30 Winners will receive an autographed t-shirt from Nas
No purchase necessary
BY: LEILA ORTIZ