Nas Kicked Off Memorial Weekend at Tao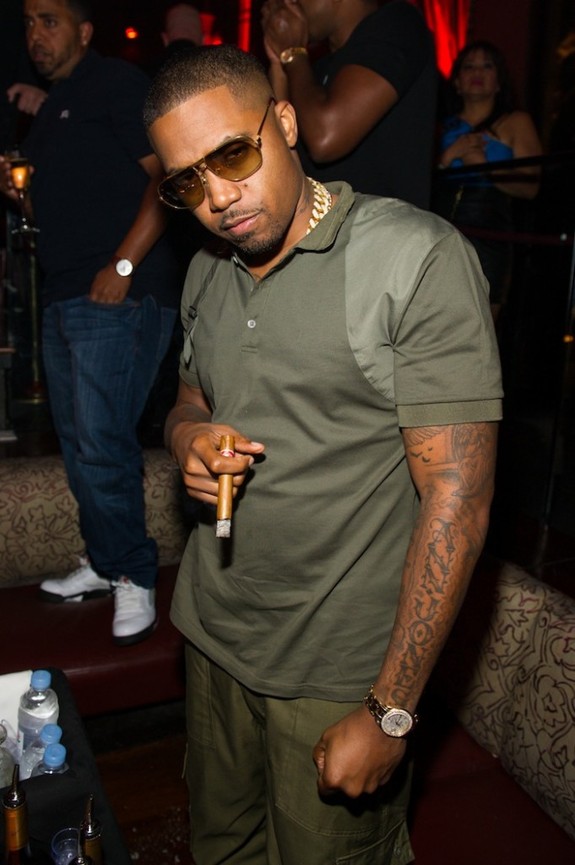 Friday night, Tao at the Venetian launched Memorial Day weekend with hip hop legend Nas. Throughout the day, the Queens rapper took over Tao's Instagram, @taolasvegas, and posted photos leading up to his performance.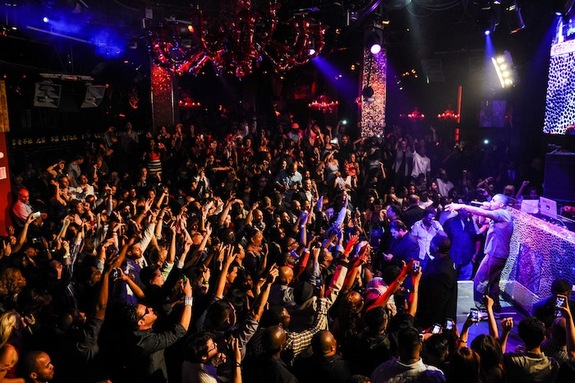 Nas first dined in the restaurant beside Tao's iconic 20-foot floating Buddha, where he was joined by a group of friends.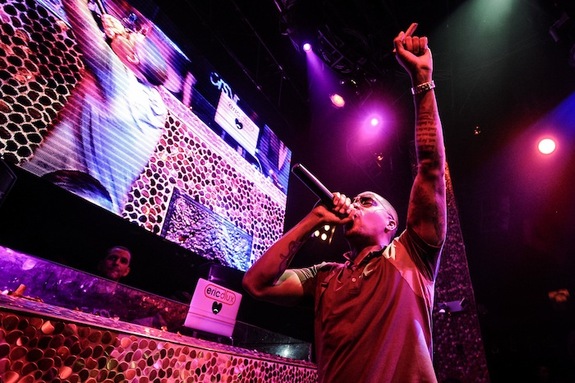 Afterward, he made his way into the nightclub and was welcomed by the packed crowd as DJ Eric D-Lux announced his arrival.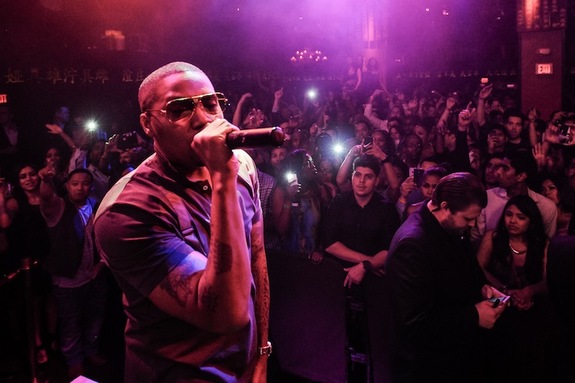 Nas took in the party scene at his VIP table on the dance floor as fans clamored to snap a photo of the music maven.
BY: LEILA ORTIZ