Nas, Hip Hop, and Higher Education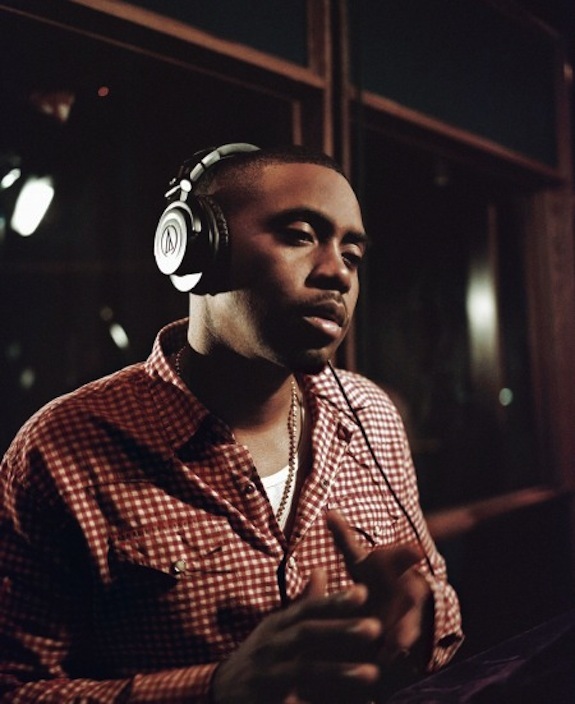 Today, Harvard University and the Hip Hop Archive announced the Nasir Jones Hip-Hop Fellowship program. The Fellowship will provide selected scholars and artists with an opportunity to show that education is real power, as it builds upon the achievements of those who demonstrate exceptional capacity for productive scholarship and exceptional creative ability in the arts, in connection with hip-hop.
The program also seeks to incorporate Hip Hop into higher education without losing and compromising what Hip hop is and means to those who introduced it and to those who continue to develop and sustain Hiphop culture.
BY: LEILA ORTIZ