Refinery29 Features Nas' New Line, HSTRY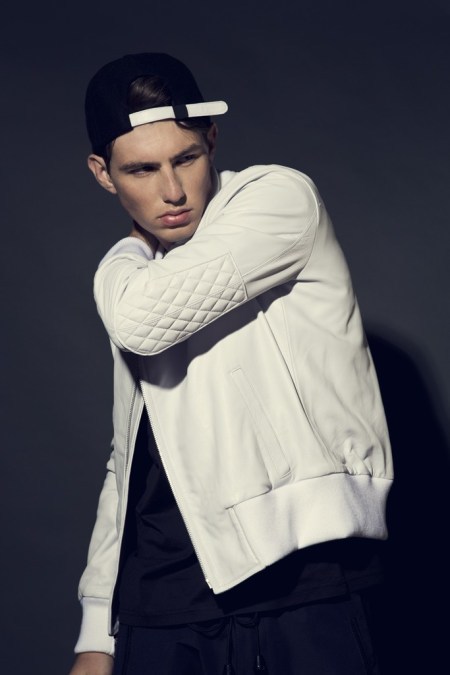 The announcement of Nas's new line, HSTRY, is creating quite a stir in the media and fashion world. Nas has teamed up with Jace Lipstein of Grungy Gentleman, to offer a sophisticated look to the popular streewear trends. Highlights of the line include leather outerwear, flannel shirts, baseball caps, ski masks and more.
Look for the line to premiere Fall 2013.
BY: LEILA ORTIZ