Hennessy Celebrates Os Gemeos in NYC With Performance by Nas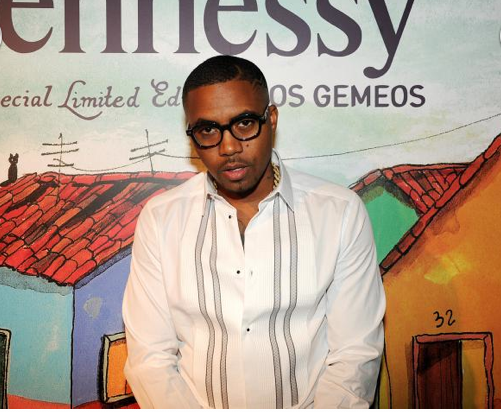 Last night, Hennessy celebrated their new collaboration with Brazilian artists, Os Gemeos, as well as the release of their special edition Hennessy V.S bottle in New York city.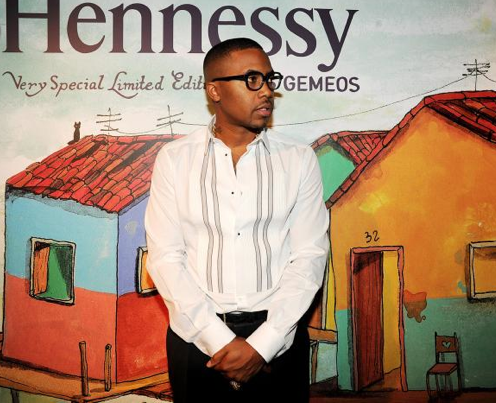 Hosted at Pier 57, the evening brought out celebrities and fans from all over New York City including Bun B, Travis Mccoy, Busta Rhymes, and a host of others.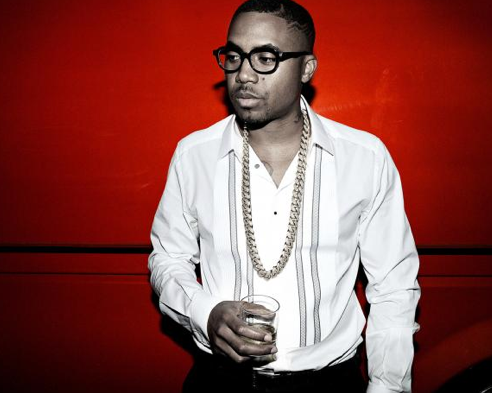 Meeting again, after their time spent in Brazil for Lollapalooza, Nas was honored to provide the closing entertainment for the evening.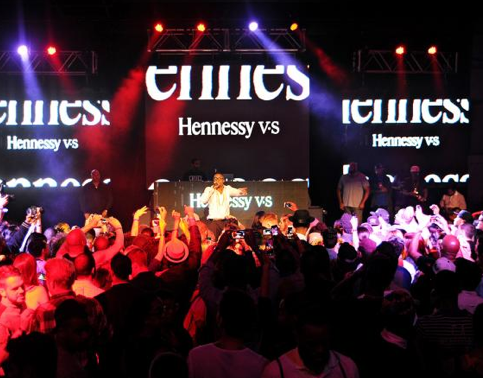 Opening with The Don, Nas performed a high energy set including several classics from It Ain't Hard to Tell, to If I Ruled the World.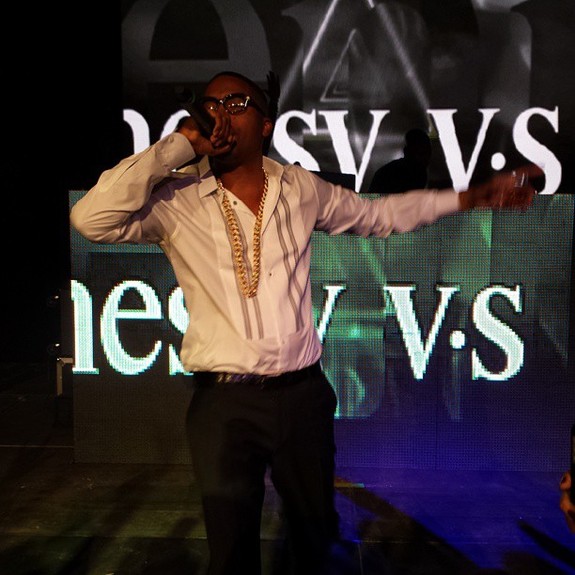 Closing his performance, Nas reminded the crowd that "New York is where it is all started."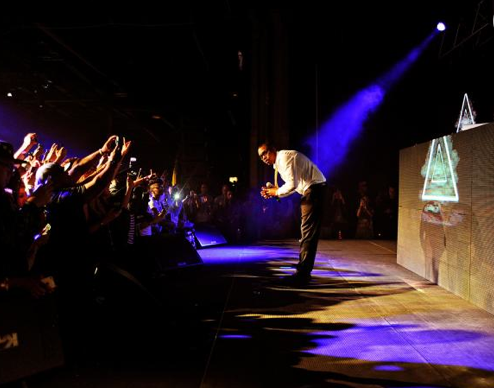 Nas also shared his excitement to be a part of the brand, pointing out that he's been a well known fan of the cognac since his debut album, Illmatic, where he repeatedly references the brand.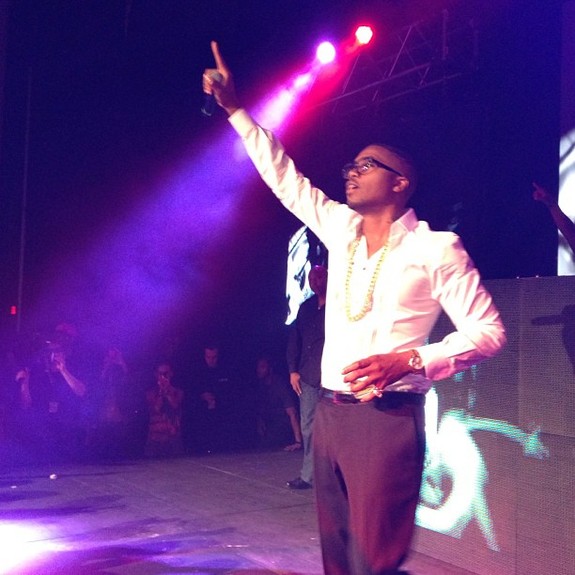 BY: LEILA ORTIZ