North Coast Music Fest: Nas Shuts Down Day 2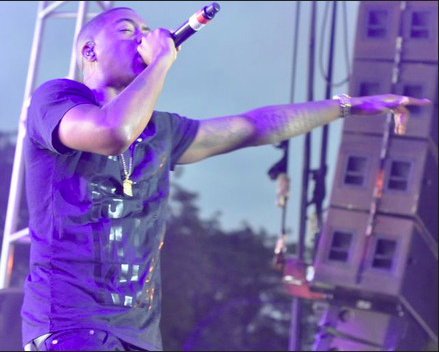 Labor Day Weekend marked the 4th annual North Coast Music Festival in Chicago's Union Park. Nas took the stage Saturday Night making his first appearance at the festival since performing with Damien Marley back in 2010. Backed only by drummer, Prince T'Challa and celebrity deejay, DJ BA.D, Nas ran through his extensive catalog of hits and album cuts for the packed crowd.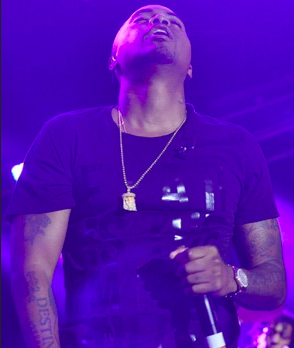 Beginning with a raw rendition of Life Is Good's The Don, Nas continued his energetic performance with more tracks from the Grammy Nominated album before cuing the DJ to switch it up to some of his earlier hits from his debut album, Illmatic.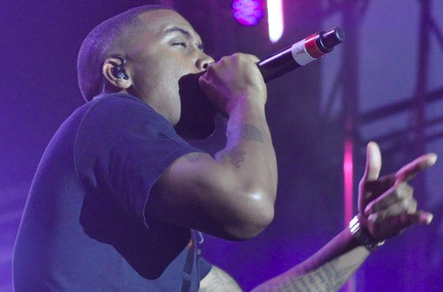 Nas continued his hour long set with classics like, The World is Yours, It Ain't Hard To Tell, If I Ruled The World, Hate Me Now, and more. Closing his performance, Nas hyped up the crowd, delivering tracks from 2001's Stillmatic including Got Ur Self A Gun.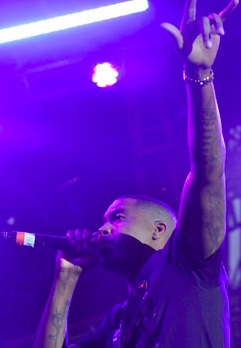 Nas left the stage and returned shortly to treat the crowd of screaming fans to an encore performance of 2001's One Mic.
BY: LEILA ORTIZ