'It Cleared the Way for Rap Music to Be What It Is Today', Nas on Lauryn Hill's The Miseducation of Lauryn Hill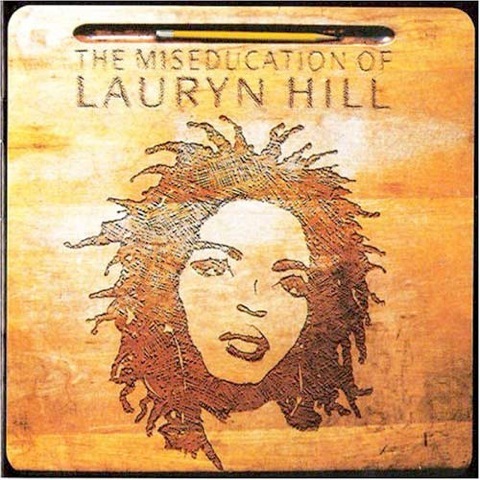 To celebrate the anniversary of what many believe to be one of Hip Hop's greatest albums, Nas sat down with XXL Magazine to give a personal review of Lauryn Hill's debut album, The Miseducation of Lauryn Hill. Speaking of the album Nas says, "It checked me as an MC because she was pure. There was no chains, no fancy cars, she checked us on all of that. On songs like Superstar and Lost Ones and Doo Wop, she talked to us, she went into who we were as men and women. And that was needed at the time and to this day."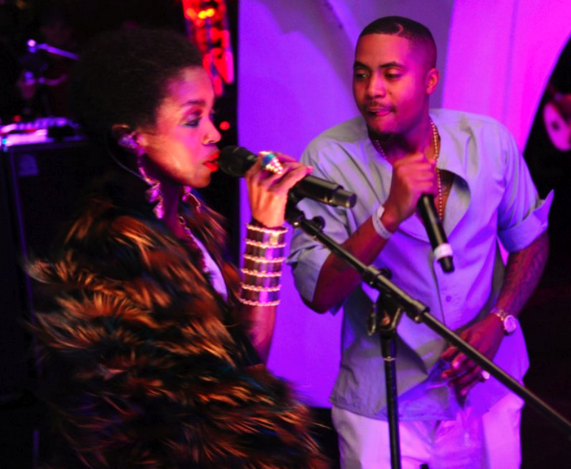 Nas also references the similarities between Lauryn Hill and classic artists like Roberta Flack, Stevie Wonder, and more. Released by Ruffhouse Records and Columbia Records on August 25, 1998, the album made hip hop history when Lauryn Hill became the first woman or hip-hop artist to win five Grammy Awards including album of the year, best new artist, best female R&B performance, best R&B song (Doo Wop), and best R&B album.
Nas and Lauryn Hill have worked together many times since their initial collaboration, If I Ruled the World (Imagine That), became a hip-hop classic in 1996, so it was only right that the God's Son took part in the celebration on such an iconic album.
BY: LEILA ORTIZ