40/40: The 40 Moments That Defined Nas' Career
In celebration of Nas turning 40 years old this weekend, Complex Magazine and Hennessy highlight some of the MC's most defining moments in his career.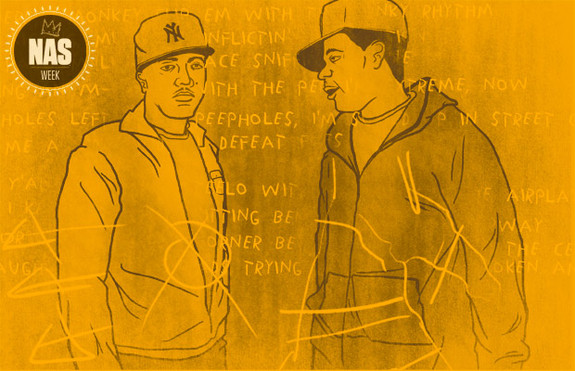 From changing his rap name from Kid Wave to Nas early in his career, winning an Emmy in 2011, to the recent honor of the establishment of the Nasir Jones Fellowship at Harvard University, Nas has worked hard to establish his legacy. With a career spanning over two decades including ten solo albums, three collaborative albums, film, and television work, It Ain't Hard To Tell that Nas' genius goes beyond lyrics and has been a major contribution to his success.
BY: LEILA ORTIZ