Imagine That: If Nas Ruled The World
In 1996, Nas dropped the personal memoir and hip hop classic, If I Ruled the World (Imagine That), featuring The Fugees female MC, Lauryn Hill. Filled with optimism for his self as well as for the community, Nas speaks on issues big and small, that concern us all.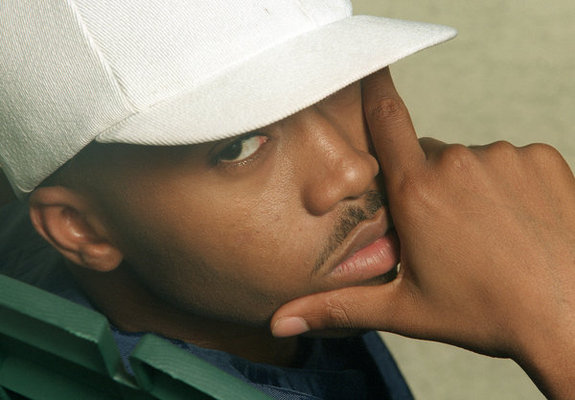 Nas manifested his destiny while speaking on issues like conscious parenting, better living and quality of life for his children, financial freedom, and traveling around the world. Some may even go as far to say that Nas himself, prophesied the future with the recent legal action that many states have chosen to embrace to allow the public access and use of marijuana without the police intervening or criminal charges being filed.
Almost two decades later Complex Magazine examines the lyrics to the track to determine if Nas' wishes came to fruition.
BY: LEILA ORTIZ