Build. Respect. Represent: Harvard University Honors Nas with The Nasir Jones Hip-Hop Fellowship
This week the country's oldest and most prestigious academic institution, Harvard University, honors Nas with the official introduction of the Nasir Jones Hip Hop Fellowship program. The Nasir Jones Hip Hop Fellowship by the Hip-Hop Archives and W.E.B Du Bois Institute will fund scholars and artists who show productive scholarship and creative potential in the arts in connection with hip-hop.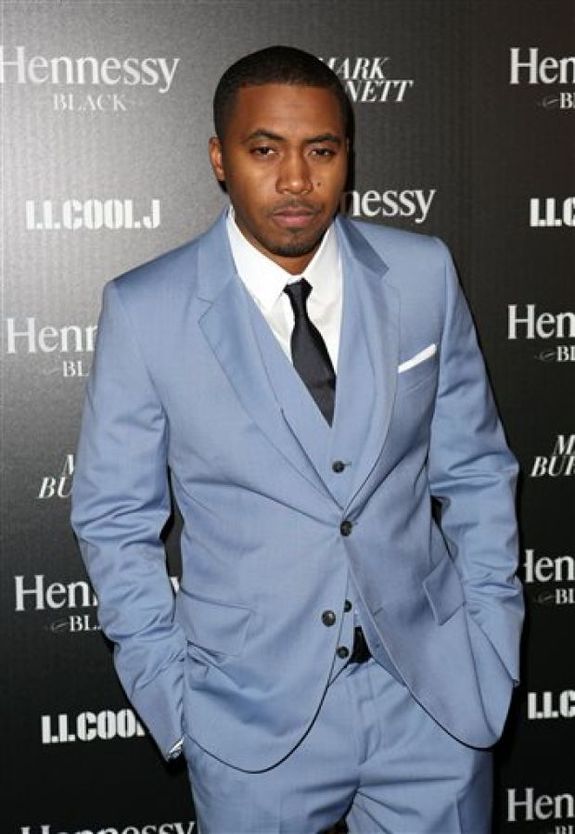 Speaking of the honor, Nas stated ""I think about Du Bois and poets like Langston Hughes — I would never in a kazillion years think I could even stand next to those guys," he said. "But I'm working toward it". In working towards that goal, Nas has inspired many along the way with his poetry of lyrics and knowledge driven music content, which made him a perfect fit for the new fellowship program.
The program, which is overseen by Henry Louis Gates Jr. and headed by Professor Marcyliena Morgan, also seeks to incorporate Hip Hop into higher education without losing and compromising what Hip hop is and means to those who introduced it and to those who continue to develop and sustain Hip Hop culture. The archive includes books, magazines, recordings, and ephemera that enhances the study of hip-hop.
BY: LEILA ORTIZ