"I Learned. I Evolved. I Am Still Here. I Am." Nas Shines in Mass Appeal's Latest Release
Nas' latest interview with Mass Appeal Magazine features the legendary rapper discussing his growth through the evolution of hip hop. Nas discusses growing up in Queensbridge, the struggles and obstacles that he endured on his way to success, and the trends of hip hop in the music business.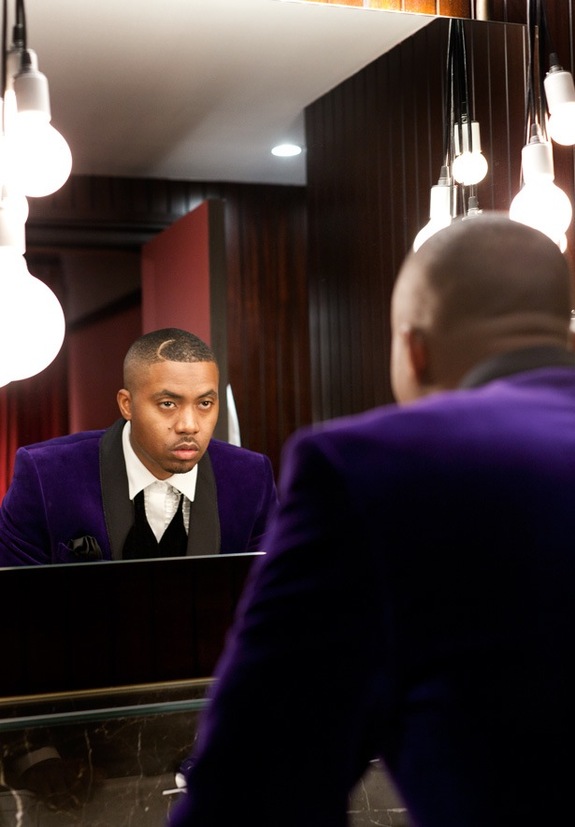 Speaking to Mass Appeal, Nas states "I represent the art side of hip hop — because, even in its most primitive stages, hip hop as a whole is an ever-evolving masterpiece. A spectacle we can create for all to behold. A form we should honor and respect." Nas continues the discussion while offering wisdom and precious advice to push positivity and progression to the masses with special emphasis to the youth.
BY: LEILA ORTIZ