"Jobs are a concern for the nation, and Proven is all about that, so I'm all about Proven," Nas On New Tech Investment
With his recent seven figure investment in the Brooklyn based bi-monthly urban lifestyle magazine, Mass Appeal, it ain't hard to tell that Nas has been busy making big moves this year outside of hip hop.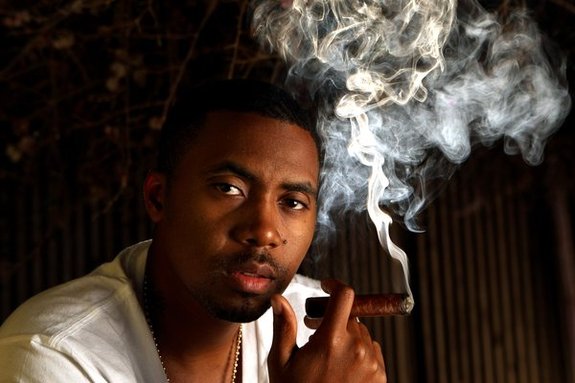 Today it was announced that Nas has invested in the San Francisco-based job employment search application Proven. Proven gives users the opportunity to search and apply for jobs online from their smart phones. The application targets those who are not necessarily in high profile jobs or careers, including blue-collar workers and those of low-income, who don't own a personal computer.
Nas was introduced to Proven through the Menlo Park investment firm Andreessen Horowitz, a firm that has invested $15 million in the successful web company Rap Genius. When speaking of his new business venture Nas states, "Hip-hop artists, especially the older ones, are the ones who knew hip-hop was a worldwide phenomenon before the mainstream caught on, so hip-hop artists are forward thinkers," Nas said. "We want to stay with the new." Nas' expertise and experience prompted his new role with the Proven team to serve as an advisor and a key player to assist with promoting its services.
BY: LEILA ORTIZ