Drake, Young Jeezy, Ludacris and More Party With Nas at Prive
Accompanied by a small entourage, Nas entered the venue shortly after midnight dressed in a vintage t-shirt, custom vest, and premium denim.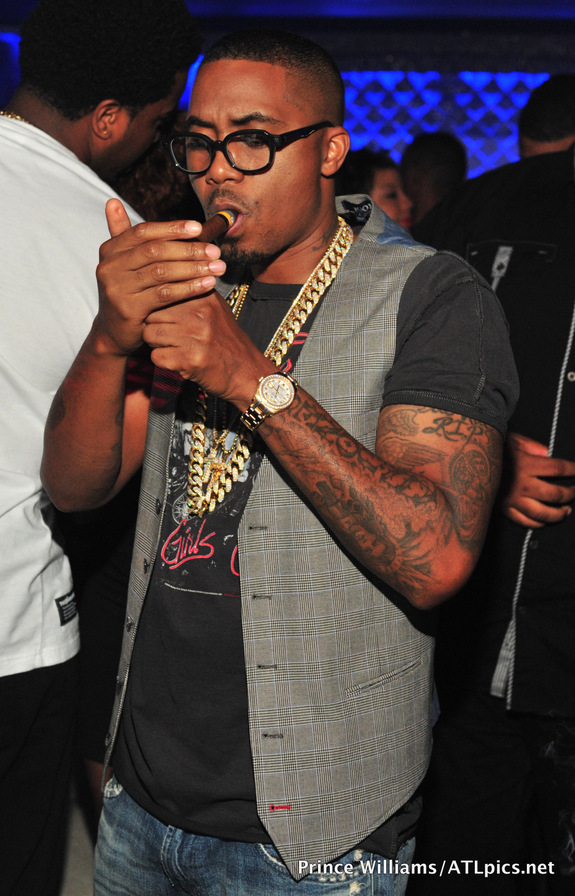 He then made his way over to a reserved area where bottles of Hennessy were immediately brought out for him to enjoy with his guest which included Young Jeezy.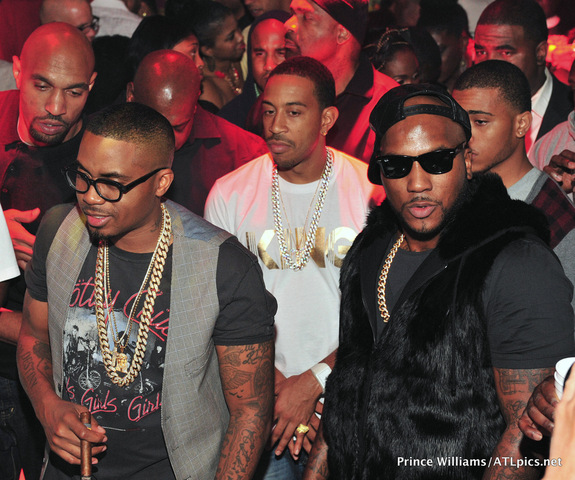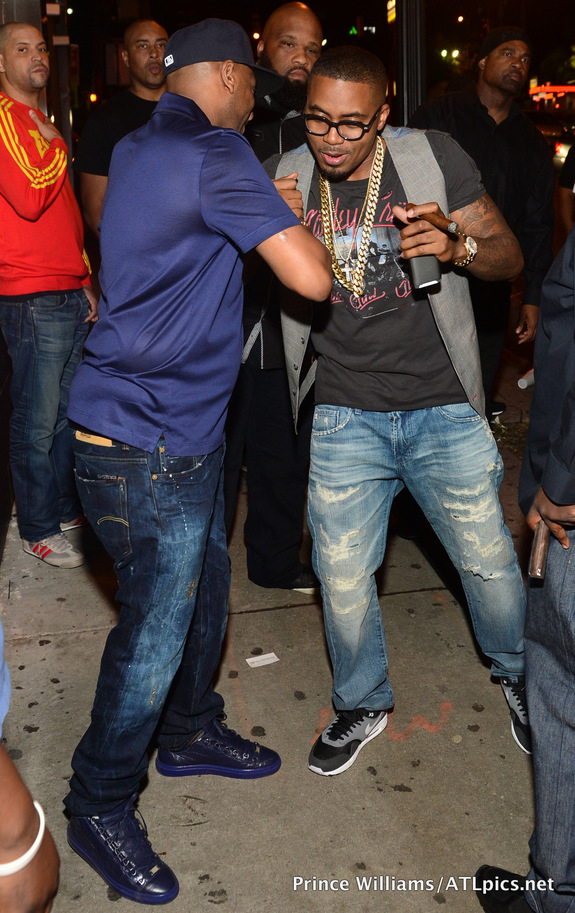 Smoking a cigar, Nas partied the night away while stopping to take photos with his peers and fans. Other celebrity guests in attendance included Drake, Ludacris, and more.
BY: LEILA ORTIZ