Hennessy Celebrates The Launch of The "GQ Men" Book With Nas and Dwayne Wade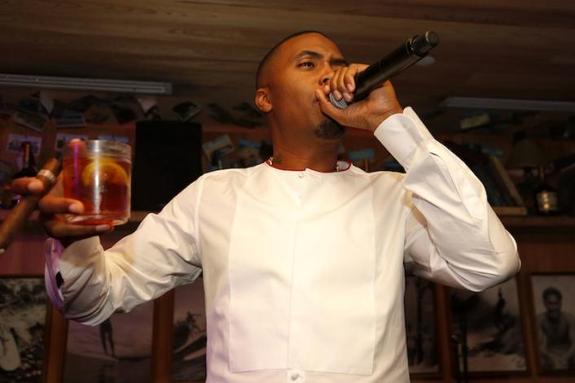 Last weekend, Hennessy joined GQ Magazine to celebrate the release of the GQ Men Book. The GQ Men Book is a collection of photographs featuring the most stylish gentlemen of the magazine's 56 year history, highlighting the evolution of men's style and fashion.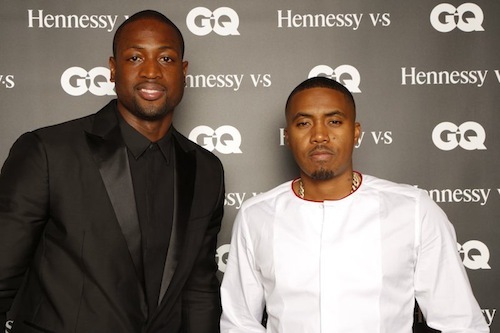 Hosted by professional basketball player, Dwayne Wade of the Miami Heat, the event gathered all of the industry's best dressed gentlemen at the Hyde Beach Club at the SLS Hotel, South Beach.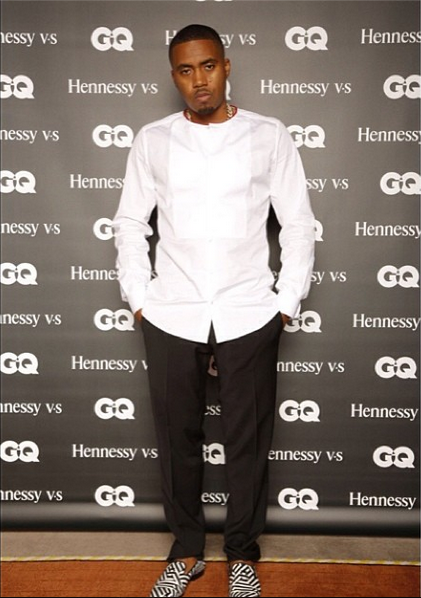 As a guest of honor, Nas arrived wearing a crisp white collarless shirt and black pants by Dolce and Gabbana, paired with a pair of black and white Vivienne Westwood slippers.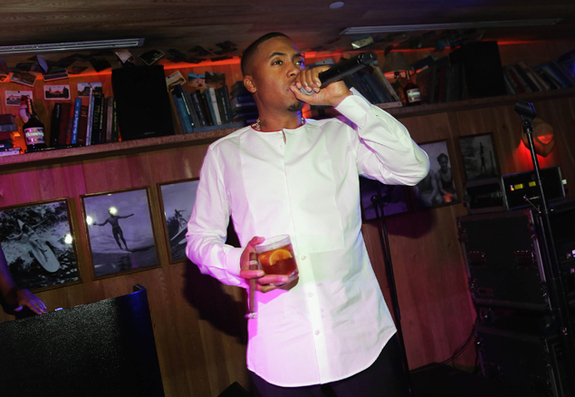 Guests at the party were served hand crafted appetizers and decadent deserts with Hennessy infused cocktails before being treated to a special performance by Nas himself.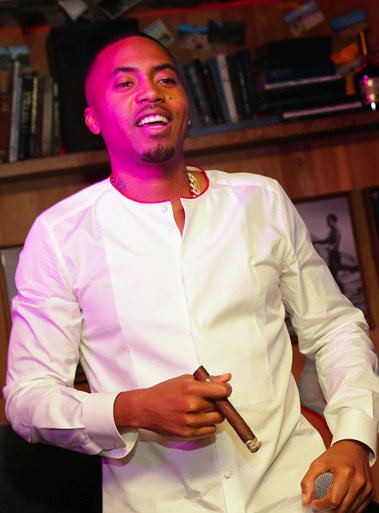 Nas performed some of his classic songs from his career, including "Hate Me Now," "Ain't Hard to Tell," "If I Ruled the World," and "Made You Look."
BY: LEILA ORTIZ