Complex Features Nas in The 10 Best Rappers of the '90s
The 90's are arguably one of hip hop and rap' best decades in regards to production, style, and lyricism. Hip Hop's biggest names today all got they're start in the 90's including Snoop Dogg, Nas, Outkast, and Jay Z. When Nas stepped onto the scene on Main Source's 1991 track Live at the BBQ, it was evident that he possessed a remarkable talent that surpassed his peers.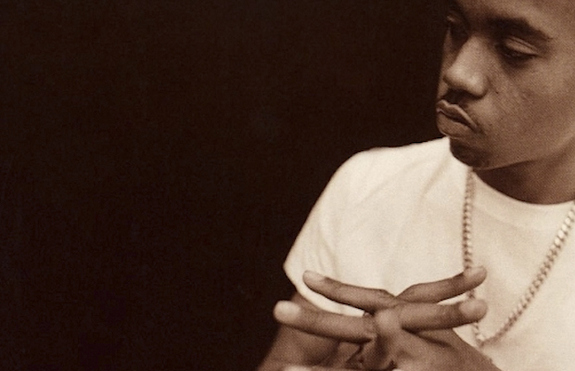 His debut album, Illmatic, immediately solidified his place in hip hop history, as it is still held as one of the greatest hip hop albums of all time. Complex Magazine breaks down Nas' achievements throughout the decade of the 90's including four solo albums, one group album, and a number of chart topping singles to prove why Nas is one of The 10 Best Rappers of the '90s.
BY: LEILA ORTIZ