Keeping Up With Nas: A Day in the Life of Nasir Jones
Spend the day with Nas and find out what an average day for the iconic rapper consists of. From working on his next album, to cultivating his own high-end fashion line, to spending quality time with his family and friends.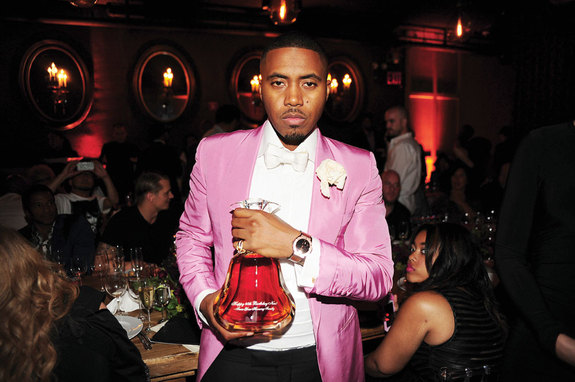 Nas, a devoted family man, celebrated philanthropist, hip hop scholar, and one of the most multi-faceted musical artists in the industry shares exclusives on what it's like to walk in his shoes with lifestyle magazine, Haute Living.
BY: LEILA ORTIZ