#ILLMATIC20: Nas Releases 12" Vinyl Reproduction of 1992's Halftime
Originally recorded for the Zebrahead soundtrack by an emerging American MC calling himself Nasty Nas, this explosive debut, in the words of Vibe Magazine, "created a niche that only Illmatic could fill."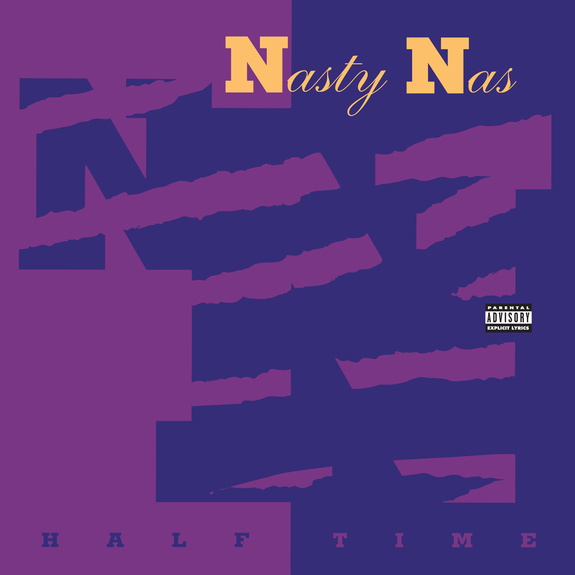 The single also launched the career of one of the most durable, provocative and poetic rappers in hip-hop history. This facsimile reproduction of the original 12" vinyl includes the full Halftime A-side (1. radio edit, 2. LP version. 3. LP version instrumental) and B-side (1. Butcher Remix 2. Butcher Mix instrumental). Nas' Halftime release provides a fitting overture for the upcoming 20th Anniversary of Illmatic in 2014.
Check out the original article
BY: LEILA ORTIZ