VIBE Impact Awards to Honor Nas
Nas has been announced as the honoree of the 2nd Annual VIBE Impact Awards, an invite-only gala, which honors and salutes entertainers whose achievements have changed and shifted pop culture. The event presented in partnership with Malibu Red, returns to Los Angeles after honoring the work and accomplishments of RnB Songstress Mary J. Blige last year.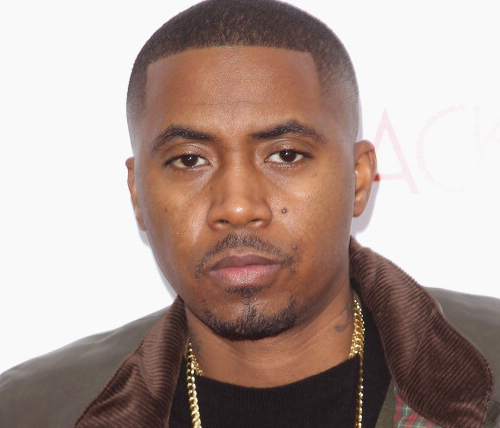 Nas receives the honor in celebration of his accomplishments over the past two decades, as well as in celebration of the 20th anniversary of his debut album, Illmatic. Illmatic, released on April 19, 1994 on Columbia Records, marked the entrance of one of hip hop's greatest lyricists and storytellers with classics like "It Ain't Hard To Tell", "The World Is Yours", and "One Love". VIBE's Editor-in-Chief Jermaine Hall describes Illmatic as "arguably hip-hop's most flawless piece of work. Nas' ability to clearly capture his surroundings in song is a special talent." The exclusive event will take place January 24th in a private venue located in Downtown Los Angeles.
BY: LEILA ORTIZ