One Mic: Hip-Hop Culture Worldwide: Nas to Celebrate Illmatic 20th Anniversary at The Kennedy Center
Generally recognized as one of today's finest orchestras, the National Symphony Orchestra, located in Washington DC, has been coined as the orchestra of the capital of the United States. The orchestra, which usually covers classical and pop performances, has recently ventured out into the constant emerging world of hip hop and announced the week long celebration One Mic: Hip-Hop Culture Worldwide.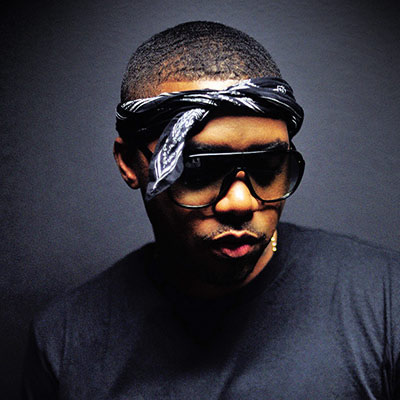 The celebration honors the works of Nasir "Nas" Jones and celebrates the 20th anniversary of his debut album, Illmatic. Released on April 19, 1994 by Columbia Records, Illmatic has been proclaimed by many as one of the greatest hip hop albums of all time. Praised for it's superb production, vivid and accurate portrayal of inner city life, and lyrical mastery, the album ushered in a new phenomena at the time, teenage sensation, Nas.
Tickets for the event went on sale December 4, 2013 to the public.
BY: LEILA ORTIZ