SXSW: Nas To Interview Ben Horowitz at SXSW Interactive
South by Southwest kicks off March 7th with an amazing and impressive schedule. The nine day event features a set of film, interactive, and music festivals and conferences that take place annually in Austin, Texas. Nas returns to the event for a special engagement interviewing Co-Founder & Partner of Andreessen Horowitz, Ben Horowitz.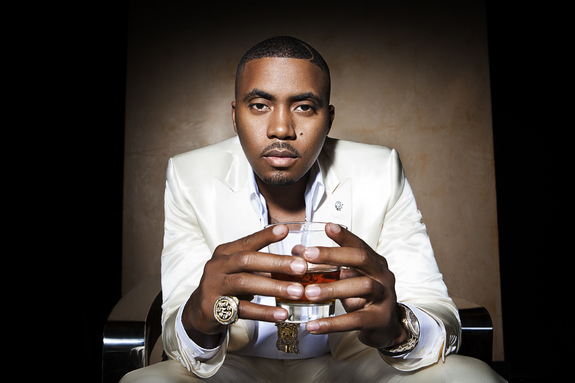 The two gentlemen, who recently partnered in a number of investments including Crowdtilit, Coinbase, Bevel, and more, will embark on a lively discussion designed to empower business leaders and entrepreneurs. Drawing on his experience in investments like 12 Society, Mass Appeal, and most recently Las Vegas Retail Sneaker Boutique 12am Run, Nas will discuss the ups and downs of investing in your dreams. Venture Capitalist Horowitz will discuss his success in the famed Silicone Valley as well as other experiences in building a successful business.
Both Nas and Horowitz will share their knowledge and expertise on the challenges of starting, running and navigating through the inevitable pitfalls of a business. The conference, The Hard Things About The Hard Things, will take place Sunday, March 9th at 3:30pm.
BY: LEILA ORTIZ