Street Dreams: New TV Series Based on Nas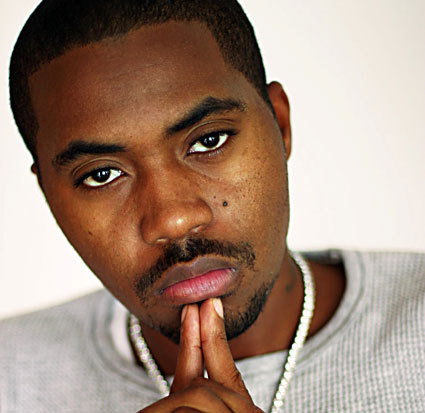 It has recently been announced that Xbox Entertainment Studios will embark on a new venture, Street Dreams, a new TV series inspired by the life of rapper Nas and his journey growing up in his Queensbridge neighborhood of Queens, N.Y. The television series will be developed by Los Angeles-based Xbox Entertainment Studios and Director Jonathan Levine who's most recent credit includes 2013's zombie love story Warm Bodies.
Nas will also be on board as a writer and music contributor for the series while his manager, Anthony Saleh will serve as an Executive Producer of the series. The half-hour series, Street Dreams, is said to be "loosely based" on Nas' experience, trails, and tribulations as an up-and-coming rapper in the 1990s in his hometown of Queens, N.Y. The title of the new series originates from Nas' sophomore album, It Was Written, released in 1996 featuring the popular single, Street Dreams.
BY: LEILA ORTIZ