Too BUKU: Nas Performs at The BUKU Art + Music Project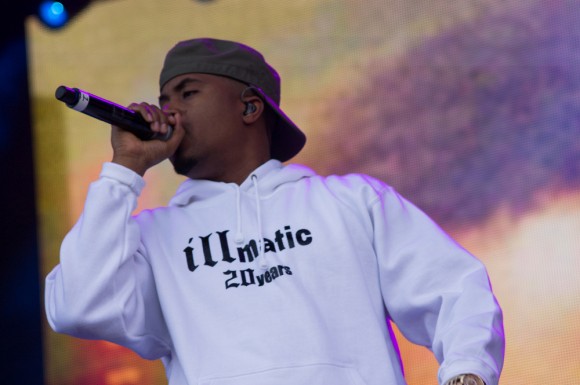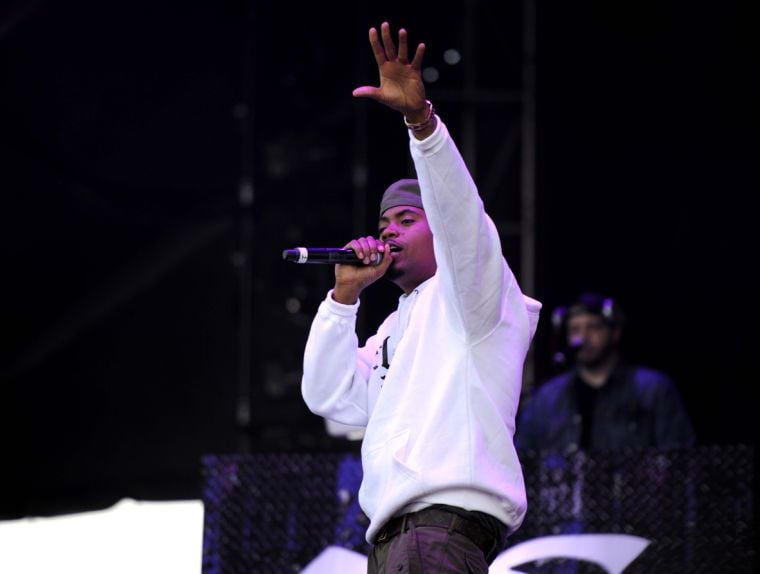 Friday night, New Orleans welcomed back one of their largest annual music festivals, The BUKU Art + Music Project. The festival, which offers a diverse lineup of the finest EDM, Inide, and Hip Hop music took place at New Orleans' Mardi Gras World with the backdrop of the Mississippi River.
Kicking off day one of the festival, New York native and legendary lyricists Nas dressed in a white pullover sweatshirt that read "Illmatic 20 Years," arrived to perform at the venue's famous Power Plant stage. Celebrating the 20 year anniversary of his debut album, Illmatic, Nas gave a riveting performance of the landmark album in it's entirety accompanied by fans screaming the lyrics word for word.
Spitting classic versus from tracks like "The World is Yours," "N.Y. State of Mind," "Halftime," and more, the crowd went wild on this powerful trip down memory lane. Nas continued to set the scene on fire as he ventured into a medley of tracks from other albums, including "One Mic" "Hate Me Know", and a few songs from his most recent album "Life Is Good".

BY: LEILA ORTIZ