One Mic: Nas Plays Sold Out Shows Celebrating Illmatic's 20th Anniversary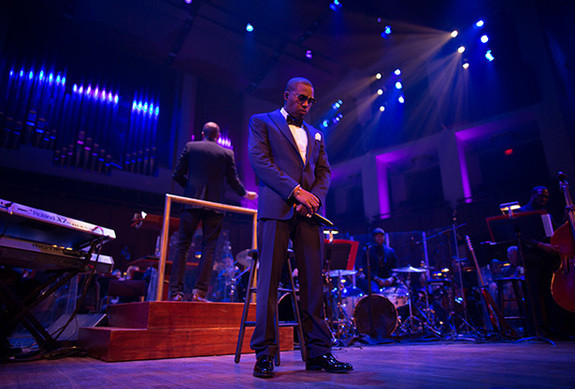 Last weekend, in the Nation's Capitol, Nas performed at the famous Kennedy Center for two sold out performances to kick off the Kennedy Center's One Mic: Hip Hop Culture Worldwide Festival. Backed by an eighty-piece orchestra, Nas dressed in a black tuxedo, performed his classic album Illmatic in it's entirety to a full house of a diverse crowd. Mass Appeal Media was along for the epic event and captured exclusive photos oh the once in a lifetime performance.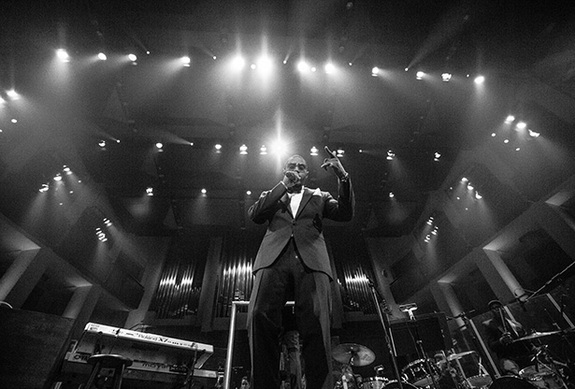 Nas will celebrate the 20th anniversary of the landmark album, Illmatic, with a special release titled Illmatic XX which is available now through iTunes for pre-order before the official release on April 15th.

BY: LEILA ORTIZ