Clash Magazine: Nas On The Mass Hysteria Of "Illmatic"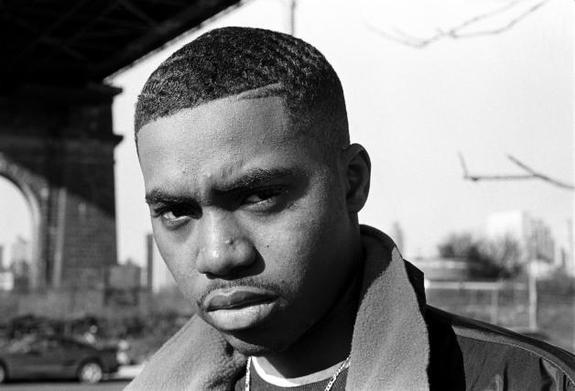 In an exclusive interview, Nas dives deep into the mass hysteria of his debut album, Illmatic, with Clash Magazine's Grant Brydon. Speaking of the classic album Nas shares his feelings of being overjoyed while experiencing slight anxiety while preparing for the 1994 release, "I knew it was from what I wanted to hear," he says. "I didn't know how many other people would agree. Because you never know when it's your first record, you can only have a hunch. The closer it came to it being released I started to feel it more and more. Working on it I felt like it was the best thing ever! But then, as it's about to be released, you realise that there is a world out there and they've gotta approve, and you go from there."
Nas goes further to discuss the impact of the album and the positive experiences he's had since the release, "I've been on two of my dream labels. It's like getting everything you ever wanted," he says. "Things can happen for whoever, whoever you are. If you focus, you can get whatever you want if it's meant to be. And that's how it's worked out for me." The album will celebrate it's 20th anniversary with a new release titled Illmatic XX featuring unheard remixes and exclusive freestyle recordings on April 15th.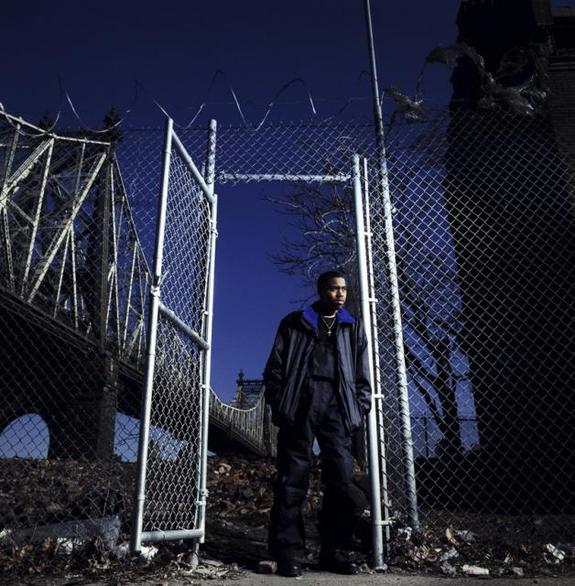 BY: LEILA ORTIZ