Nas Offers Tech Scholarships to Minorities with Google and Microsoft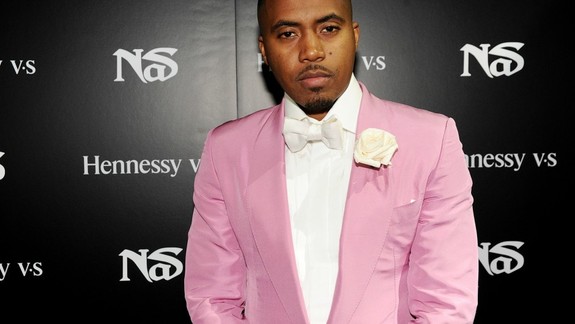 On Thursday, General Assembly, a New York City-based tech educator, announced the launch of the "Opportunity Fund," a new initiative from Google, Microsoft, and Nasir Jones that will provide scholarships to students who have been historically under-represented in the industry such as women, African-Americans and Latinos.
Nas, who has recently co-founded the venture capitalist firm QueensBridge Venture Partners stated "Education, careers and opportunities in technology should not be limited to any one demographic, and I'm happy to support minorities who will see doors open to them as a result of participation in this program."
Students eligible to receive scholarship awards must agree to commit at least 100 hours mentoring local high school students through a number of nonprofits groups including All Star Code, Black Girls Code, CodeNow, Coderdojo and ScriptEd.
Applications for the scholarship are being accepted through May 7th.
BY: LEILA ORTIZ