Did You Know? 5 Lesser-Known Facts From The Creation Of Nas' "Illmatic"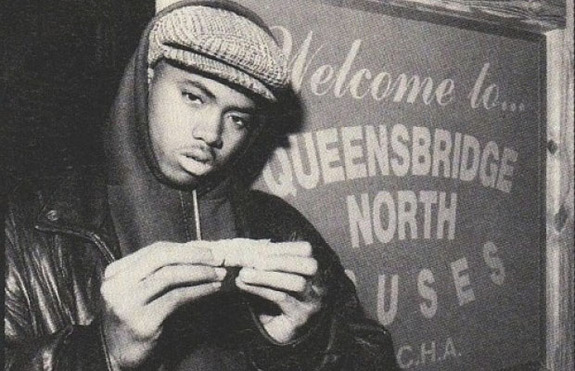 Twenty years after it's release, Nas' classic album, Illmatic, is still revered as one of the greatest hip hop albums of all time. Nas obviously takes the credit for this phenomenon, showcasing a mastery skill level of lyricism and delivery at the young age of 17 years old. The album catapulted the young man from Queens into stardom with songs like "The World Is Yours," "One Love", "Halftime", and "N.Y. State of Mind," to name a few. Nas was able to cement his place in hip hop through thought provoking lyrics displayed over flawless production from a dream team of producers, handpicked by the emcee himself.
The production team, including Q- Tip, Pete Rock, Large Professor, and DJ Premier, will forever share the glory and hold the bragging rights for creating the timeless and meaningful album. Although this album is constantly debated and remains relevant in hip hop conversations and discussions, there are still little known facts that the masses of fans are not aware of, such as "One Love" originally being titled "Summer Vacation."
Hip Hop DX dives deep into those topics as they reveal some of the lesser-known details from the creators of Nas' landmark album "Illmatic."
BY: LEILA ORTIZ