IllmaticXX: Read 10 Short Stories Inspired by Nas' 'Illmatic'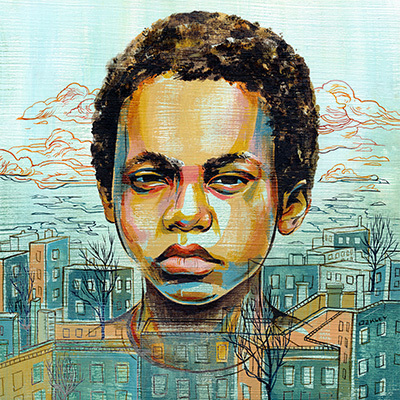 Twenty years after it's release, Nas' debut album Illmatic continues to inspire the masses for it's ability to connect with listeners and paint vivid tales of struggle, triumph, and real life experiences of a kid from New York's Queensbridge housing projects. The album, which debuted April 19, 1994, has continued to sustain it's relevancy and remains classified as one of the greatest albums in hip hop over the past twenty years.
Standing the test of time, the album has become widely known throughout hip hop and American culture for fans of every generation. Paying homage to the album's 20th anniversary, Myspace came together with ten writers to paint their versions of the album, track by track, each delivering a short reinterpretation of the time period that was Illmatic.
Read 10 Short Stories Inspired by Nas' 'Illmatic'
BY: LEILA ORTIZ