20 Years Later: The Best of Nas' "Illmatic" with Miss Info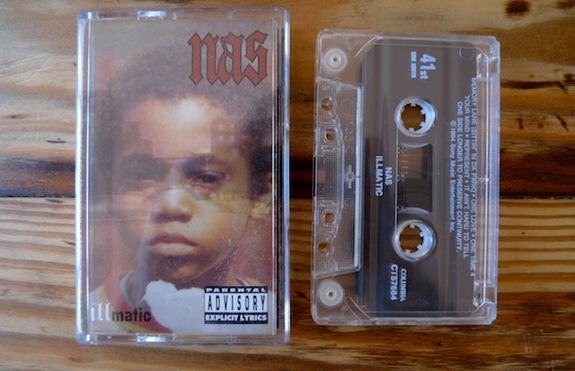 The year was 1994 and the rap scene was in the middle of a full transformation when Nas' debut album, Illmatic, came across the desk of The Source Magazine's intern, Minya Oh. The young intern, better known these days as Miss Info, was assigned to review the album and immediately after hearing it, crowned the album with the prestigious honor of 5 Mics.
Speaking of the iconic album, Miss Info states "Illmatic represents the best that hip-hop can be, alongside one of the best judgments I ever had the honor to make, and all the special memories of a wide-eyed, un-jaded time in New York City life." Twenty years later, in celebration of the album's anniversary and re-lease, Illmatic XX, Complex Magazine and Miss Info take a trip back down memory lane to share some of her most memorable moments from Illmatic.
BY: LEILA ORTIZ