NPR Discusses Nas' Debut Album in "Illmatic": The Making Of A Classic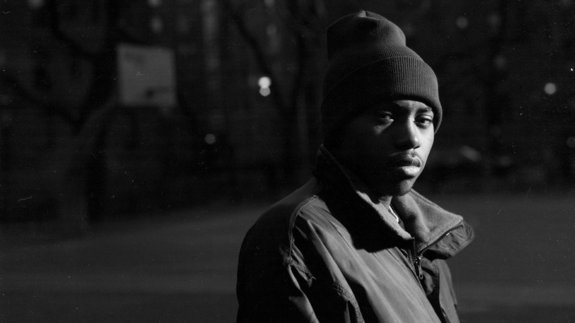 As the 20th anniversary for Nas' Illmatic continues, the album has proven to stand the test of time and continues to remain culturally, politically, and socially relevant. Celebrated by many as the holy grail of hip hop, Illmatic was born out of a time where hip hop music was in a transition of turmoil for many fans who were upset with the commercial material that was taking over the airwaves. It was at this critical moment that a teenage emcee would reclaim hip hop with the release of his debut album, Illmatic.
Nas, who was only 17 years old during the recording of the album, painted vivid depictions of personal struggle and real life situations that resonated with the masses, making him a household name and Illmatic a timeless classic. "Illmatic remains the pinnacle of Nas' career. The stories within it — the disappearance of the middle class, the climbing number of black men in prison — could have been written today." NPR's Frannie Kelley takes a look at the making of Nas' classic album, Illmatic with exclusive interviews from Faith Newman, Minyah Oh, and Nasir Jones, himself.
BY: LEILA ORTIZ