Castle Lite Presents Nas, Timbaland & Wiz Khalifa In Concert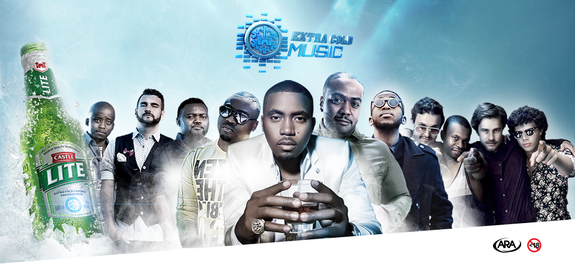 Castle Lite has officially announced the line up for their Extra Cold Music Concert, taking place June 7th at the Supersport Park in Centurion, South Africa. The South African concert aims to present to fans a unique platform where local and international artists have the opportunity to showcase their talent. Nas, who is still celebrating the 20th anniversary of his debut album Illmatic will perform the classic album it it's entirety.
The concert is being produced by Grammy award-winning artist Timbaland featuring Nas and Wiz Khalifa as headliners and some of South Africa's most popular local talent, including Mi Casa, Beatenberg, Zakes Bantwini, Spoek Mathambo and Reason. Tickets for the concert are on sale now.
BY: LEILA ORTIZ