Time Flies: Nas Looks Back on the Making of Illmatic with Red Bull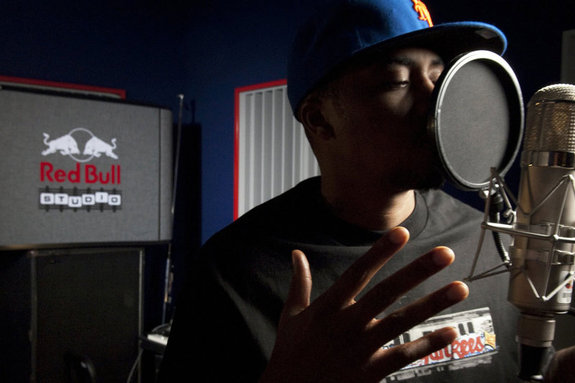 Continuing the celebration of Illmatic's 20th anniversary, Nas discusses the making and the release of the classic album with Red Bull's Florian Obkircher. The album, a testimony of times from the perspective of a teenage emcee, would go on to be hailed as one of the most influential pieces of work that hip hop has ever seen, while connecting with the masses. Nas was asked if he knew he was creating a masterpiece to which he replied, "Definitely, it was my intention to make this album a game changer. If we weren't talking about it today it would have been just a fail. I definitely knew that this was special. I was excited and really happy because I knew I was coming to change things, for sure." Nas continues the conversation discussing the elements of historical value that he purposely included on the album, if he still listens to the album, and rumors of a sequel.
In celebration of the album's anniversary, Nas has issued a re-release of the album, Illmatic XX, complete with new remixes and previously un-released freestyles.
BY: LEILA ORTIZ