Coming Soon: Nas' "Time is Illmatic" Is Coming To Theaters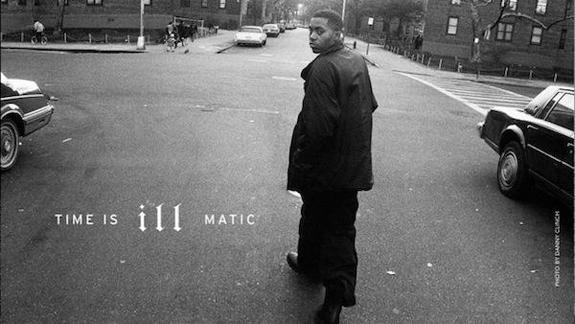 Tribeca Film has recently announced the acquisition of the North American rights to "Time Is Illmatic," the documentary by Director One9 and Screenwriter Erik Parker which recounts the creation of Nas' 1994 debut album, Illmatic. The film opened this past April at the Tribeca Film Festival to rave reviews and praise for it's authenticity and deep look into the culture surrounding the iconic rapper and album. Now, after sold out dates during the Tribeca Film Festival, fans and moviegoers will have the opportunity to experience the film in theaters across the United States.
Speaking on the new announcement, Nas showed gratitude to those who made the release possible stating, "I want to thank Robert De Niro, Jane Rosenthal & the Tribeca Film family for all of the love & support they've given Time Is Illmatic. It is an honor to be in partnership with them. I feel there is a cultural kinship bonded by the city of New York."
The film is expected to be released in theaters this fall during Nas' "Year of Illmatic," a year long celebration horning the landmark album with special performances, exclusive interviews, and more.
BY: LEILA ORTIZ