Nas' Music Documentary "Time Is Illmatic" Goes Global at Cannes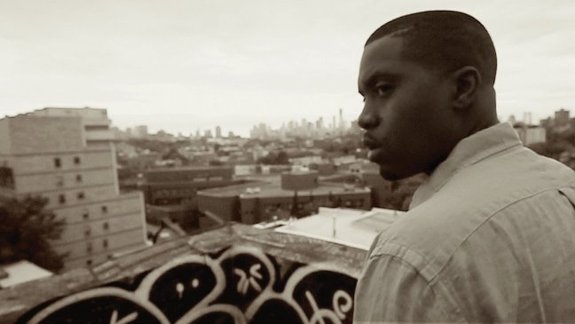 After a successful run at this year's Tribeca Film Festival and the acquisition of the North American rights to the film being purchased recently, Nas' "Time Is Illmatic" is now set to premier globally. The documentary, written by Erik Parker and directed by One9, chronicles the creation of "Illmatic," the 1994 debut album by Nas. The film has been a widely recognized and well received at the Cannes film market, closing deals in Australia, most regions of Europe, and Japan with assistance from David Koh, Dan Braun and Josh Braun of Submarine Entertainment. In total, Submarine Entertainment has announced deals at Cannes for Australia/New Zealand (Madman Entertainment), the U.K. (Dogwoof), Germany (NFP films), Italy (Feltrinelli), Japan (Parco) and Scandinavia (NonStop Entertainment).
Although further details about the film's international release have not been released, North American viewers can expect the film's release this October in theaters as well as on Video On Demand.
BY: LEILA ORTIZ