Just Announced: Nas to Perform Live at Chicago's HOB for the Lollapolooza Aftershow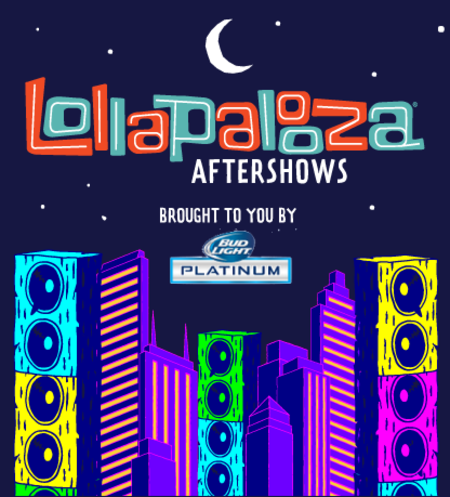 Today, Lollapallooza, one of the biggest music festivals in the United States, announced the official lineup for the Lollapallooza Aftershows. The Lollapalooza Aftershows will feature over 40 musical acts playing throughout Chicago's most popular venues, both before and after the actual festival. The Aftershows will feature artist who played this year's 2014 festival as well as artist alumni from previous Lollapalooza festivals, giving fans an additional opportunity to see their favorite artist perform live this summer.
Among the shows announced, Nas who will also perform at the festival Saturday evening as part of the 20th anniversary celebration for his debut album, Illmatic, will take the stage of Chicago's House of Blues on Sunday, August 3rd.
Tickets for the event are scheduled to go on sale this Friday, June 6th.
BY: LEILA ORTIZ