Chicago: Nas Performs Illmatic at Lollapalooza 2014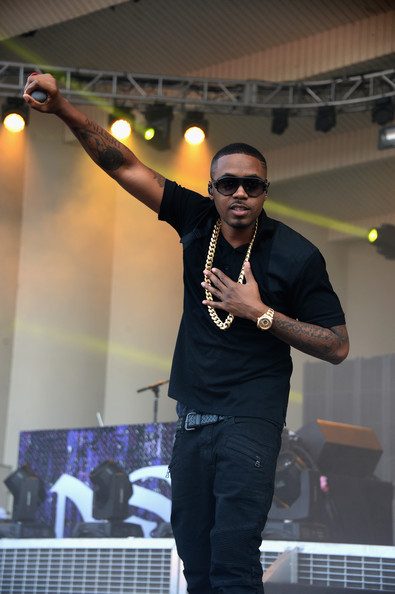 This year's Lollapalooza festival went down in history, as a host of big-name performers from all genres of music took over the "Windy City." Held in Chicago's Grant Park, the festival brought many big names to play the three day event including Nas, OutKast, Calvin Harris, Temper Trap, and more. Nas, who is currently celebrating the twentieth anniversary of his debut album, Illmatic, performed an unforgettable set on Saturday night.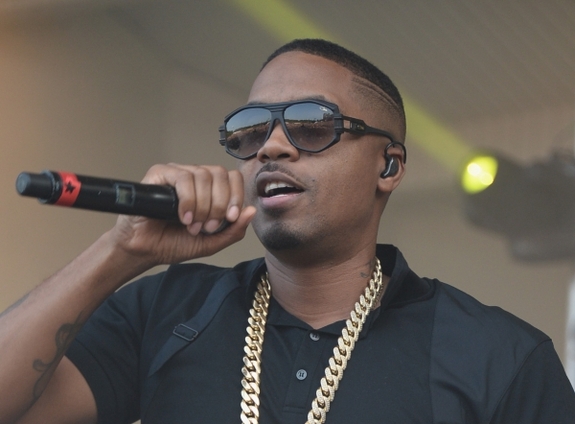 Dressed in all black and wearing a single gold chain, Nas took to the Palladia stage, beginning his performance with a large screen counting the years backwards from 2014 to 1994, the year in which Illmatic was released.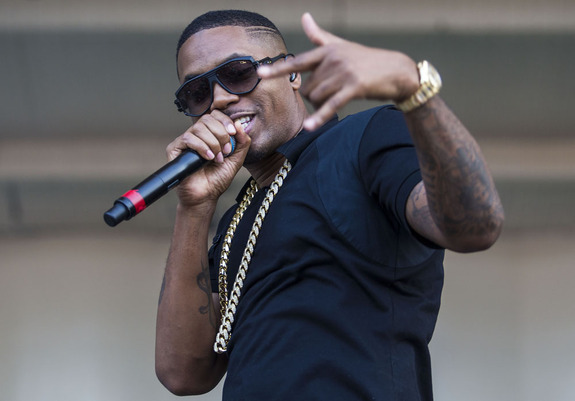 Following the countdown, the emcee immediately went into the classic joint "N.Y. State of Mind," which had the crowd jumping high and singing along to the music word-for-word. Nas kept the energy high as he continued to perform hits from the album, including a performance of "It Ain't Hard to Tell" for which he stopped the show to pay homage to Michael Jackson directly before launching into the 1994 single. Speaking humbly to the crowd on the accomplishment and celebration of Illmatic, Nas said "20 years ago I put out this album. Some of y'all were just 1 years-old when this album came out, but damn it feels good to be out here Lollapalooza".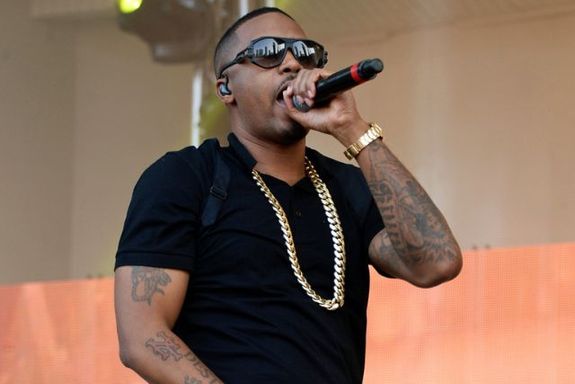 BY: LEILA ORTIZ