Review: Nas Delivers at Squamish Valley Music Festival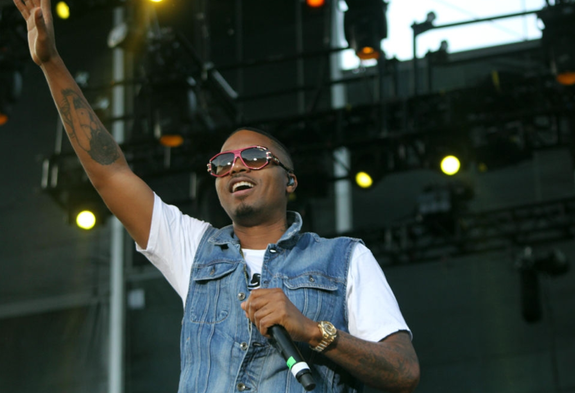 This weekend, the 2014 Squamish Music Festival descended over Squamish, British Columbia, Canada and brought over 35,000 music lovers out for one of Canada's largest festivals. Taking place at Centennial Field, Logger Sports Grounds and Hendrickson Fields, the festival spanned over three days with a very impressive lineup, including Nas, Bruno Mars, Lykke Li, The Roots, and more.
Celebrating the 20th anniversary of his debut album, Illmatic, Nas headlined the festival on Friday night, performing the entire album from beginning to end. Dressed in a white t-shirt, denim jeans, and a denim vest, Nas took to the Tantalus stage to take hip hop fans back through time with a performance of N. Y. State of Mind.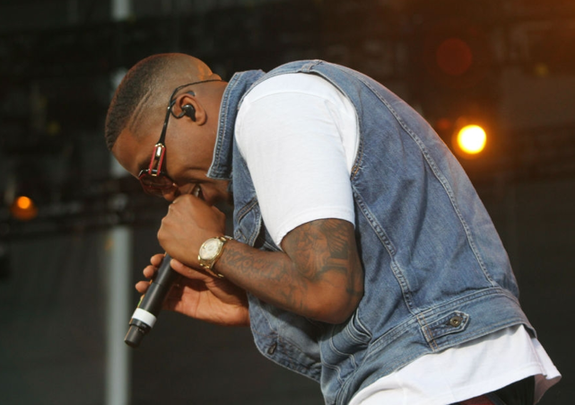 For one full hour, Nas rocked the audience with a high energy set, performing hip hop classics "One Love," "The World Is Yours," and more from the iconic album. Just when the audience thought it was over, the emcee jumped into more classics from his catalogue, including "Got Yourself A Gun," "Made You Look," and more.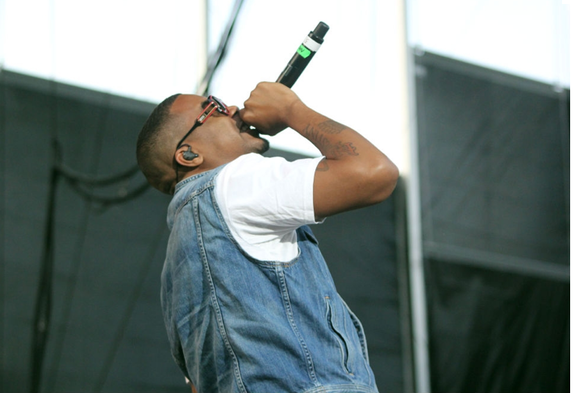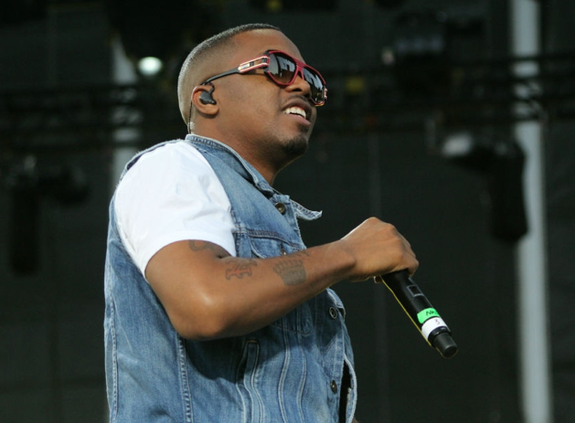 BY: LEILA ORTIZ