Recap: Nas Performs at Boston Calling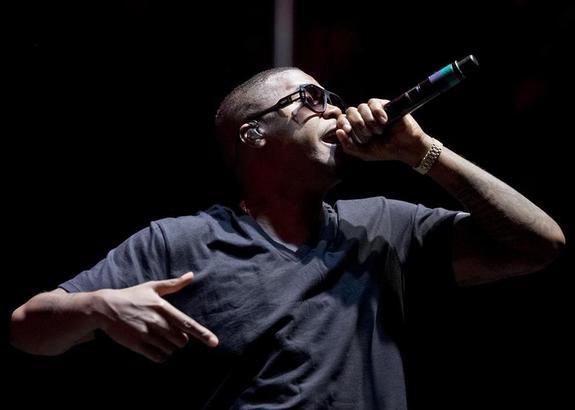 Last weekend welcomed the fall installment of Boston's highly anticipated and celebrated Boston Calling Music Festival. Held at the famous City Hall Plaza, the festival brought music's biggest acts including Nas with The Roots, Childish Gambino, Lorde, Girl Talk, Spoon, the Replacements, and more. Reuniting on the stage again after Nas' last appearance on "The Tonight Show Starring Jimmy Fallon", Nas and The Roots delivered a superb set to scores of screaming fans. Dressed in all black, Nas opened the performance with a burst of energy, celebrating the 20th anniversary of Illmatic, the legendary emcee performed some of his biggest hits spanning two decades with assistance from Philly's famed and legendary eclectic band.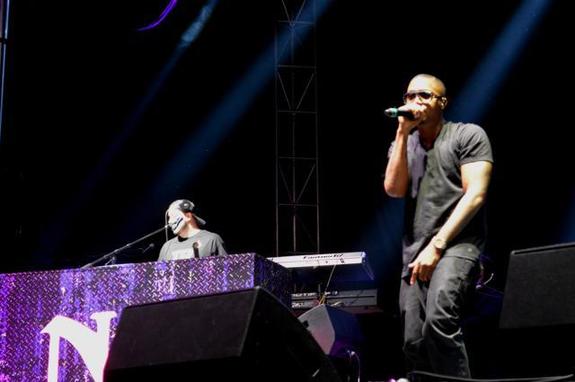 The set was equally divided, with Nas performing classic cuts alongside The Roots like 1994's "Represent", and "The World Is Yours", before leaving the group to finish up on its own with classic covers of popular songs like Phil Collin's "In The Air Tonight" and hits from their own catalogue like "The Seed". The Boston Globe praised the rare collaboration, describing the performance as "white-hot individual sets by both the revered emcee — celebrating the 20th anniversary of his debut, "Illmatic" — and the versatile Philadelphia group, with a jubilant hip-hop summit at the hand-off point".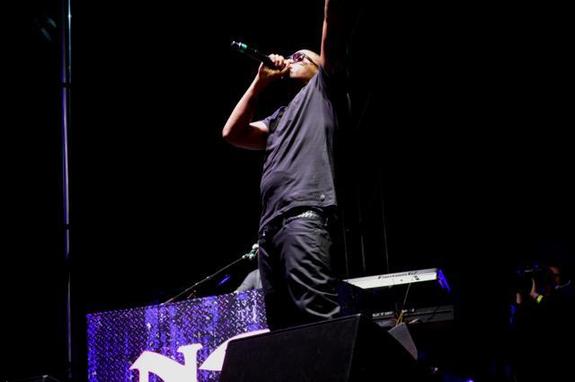 BY: LEILA ORTIZ