ATL: Nas Performs at ONE Music Festival and Celebrates 41st Birthday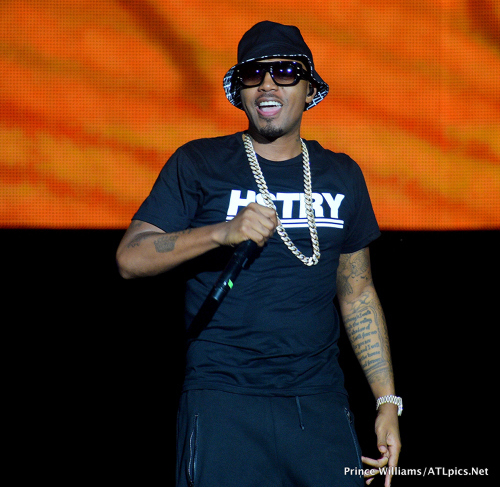 Over the weekend Nas took the city of Atlanta by storm, performing at Atlanta's ONE Music festival Saturday night before bringing in his 41st birthday at the city's Compound Nightclub. The emcee closed out the festival Saturday night with a stellar performance of some of his biggest hits. Dressed in the latest fashions from his streetwear label, HSTRY, Nas, still celebrating the 20th anniversary of 1994's Illmatic, began his set with intense energy performing classic cuts from his debut album including "NY State of Mind," "Represent," "Life's a Bitch" and "The World is Yours."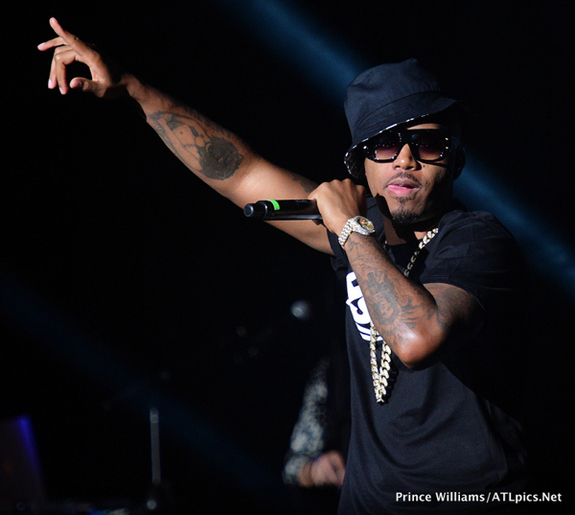 Continuing his performance, Nas kept the crowd hyped with classic cuts from 2002's God's Son including "I Can," "Get Down," and "Made You Look," before jumping into Stillmatic's "Got Ur Self a Gun." Performing "Stay" from 2012's Life Is Good album, Nas delivered the lyrics with deep emotion as the audience swayed and rapped along with the emcee. Before exiting the stage, Nas, staring across the venue and taking the audience in, sent a message to fellow lyricist and emcees stating, "Any rappers out here, take it further than where we took it" before finishing his set with a final performance of the fan-favorite "One Mic."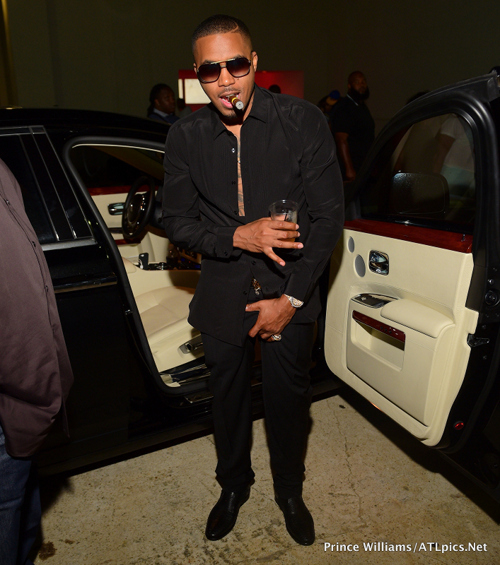 After closing out the annual One Music festival at the Lakewood Amphitheater, Nas headed to Atlanta's popular nightclub, Compound, to celebrate his 41st birthday, presented by Hennessy V.S. Arriving shortly after midnight, Nas dressed in all black arrived at the red carpet smoking a cigar and carrying a glass of Hennessy with his entourage of 25 people. After posing for photos, Nas was taken to a private area of the nightclub where he and his guest sipped on bottles of Hennessy V.S. and Moët, toasting to the legendary emcee. The evening was filled with fun and laughter as Nas partied the night away with a special mix of his biggest hits by Compound's resident deejay, DJ Ace.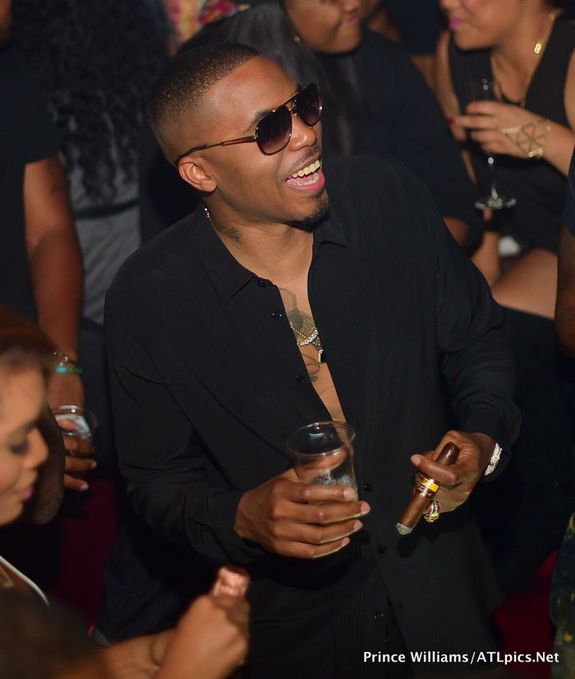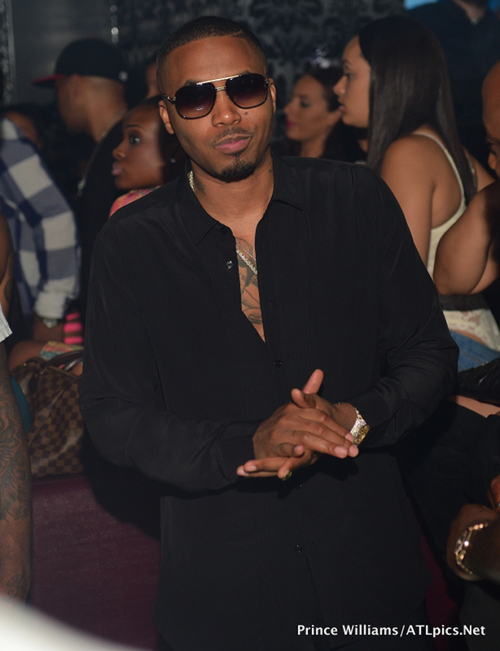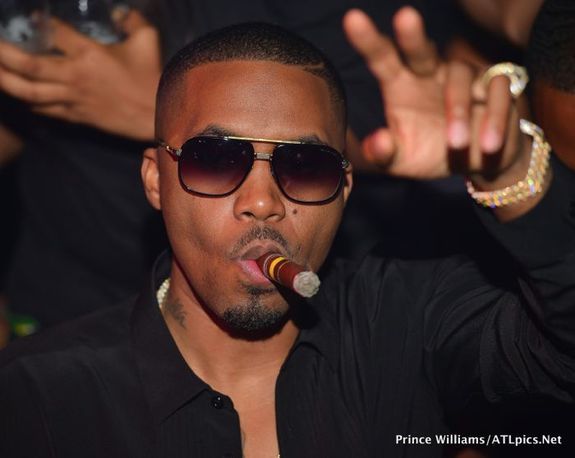 BY: LEILA ORTIZ