2x: Nas' Time Is Illmatic Tour Hits Toronto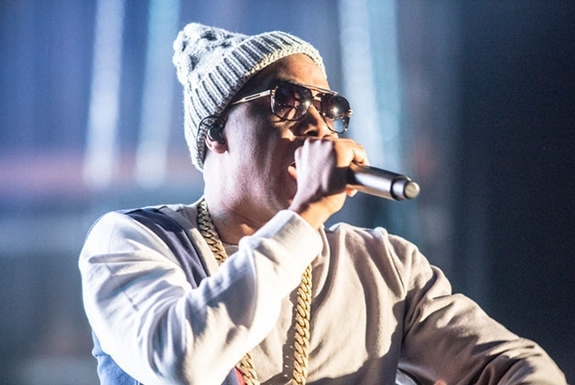 Last night, fans in Toronto got a double dose of the Don as Nas performed two sold-out shows at The Queen Elizabeth Theatre. Both shows featured a screening of the documentary film, NAS: TIME IS ILLMATIC, followed by a live performance of the iconic album that inspired it all. During the first half of the show, the audience was taken on a journey through the past during the screening of the 74 minute documentary.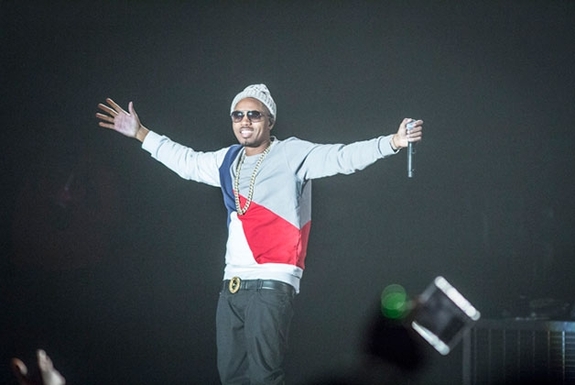 Nas, dressed in dark denim and a HSTRY crew neck, appeared on stage immediately following the film, accompanied by DJ Green Lantern. With Illmatic's intro "The Genesis", playing to set the mood, the emcee greeted the crowd before jumping into the classic, "N.Y. State of Mind."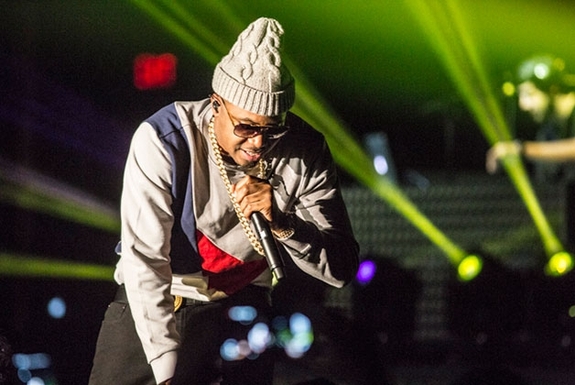 Nas kept the audience engaged with high energy performances of album classics including, "Life's A Bitch," "The World Is Yours," and "Halftime." Interacting with the crowd for most of the show, Nas joked with the audience, making references correlating his age to the album's twenty year anniversary. He continued the performance with fan favorites, "Memory Lane," "Represent," and a special rendition of "One Love" using the instrumental to The Notorious BIG's "Sky's The Limit."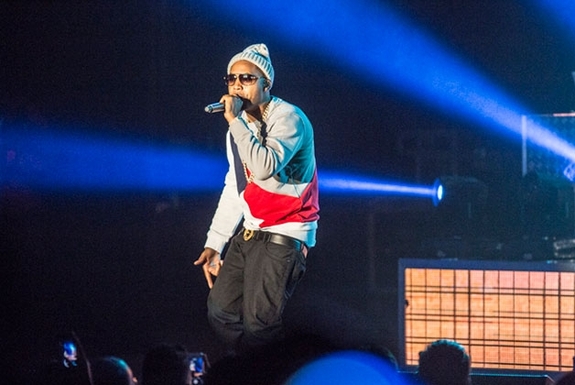 Although the show surrounded the music behind Illmatic, Nas also treated the audience to hits from other subsequent albums, including "Hate Me Now" from 1999's "I Am.." and "Made You Look" from 2002's "God Son." The Time Is Illmatic Tour resumes today in Detroit and will continue until October 22nd. Click here for tickets and more information on the tour.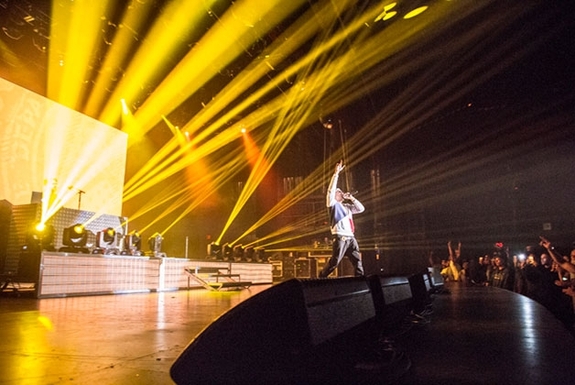 BY: LEILA ORTIZ