Onwly One: Nas Talks New Online Luxury Watch Boutique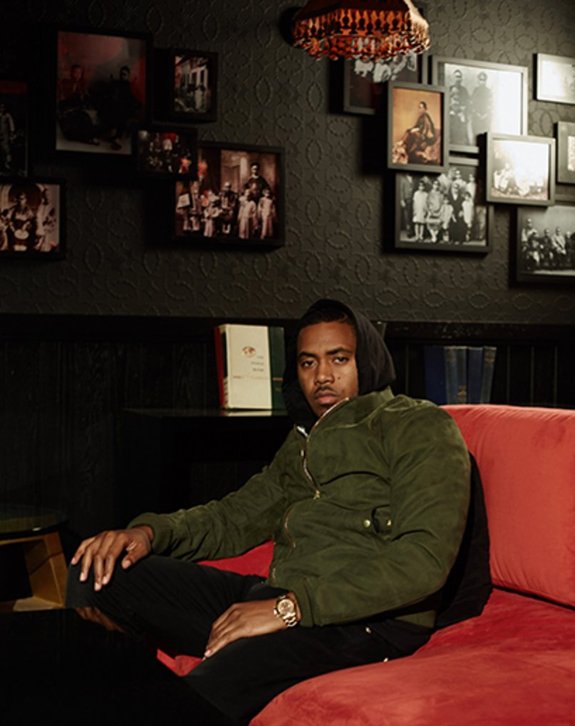 Known for his love of high-end timepieces, Nas recently sat down with GQ, unveiling his plans to launch a new online boutique with private watch dealer Steven Brown. OwnlyOne.com, gives shoppers the opportunity to purchase the world's finest watches, offering limited sales of one classic watch a day, as well as expert advice for purchasing. The store will feature both new and used items from top brands like Rolex, Cartier and Breitling, Omega, and other fine brands.
Shop Ownly One today.
BY: LEILA ORTIZ