The Sweet Life: Nas Partners With NYC Chicken And Waffle Restaurant
In his latest endeavor, Nas has decided to enter the restaurant business partnering with John Seymour, the owner of Sweet Chick, a New York City-based restaurant specializing in southern cuisine with an emphasis on chicken and waffles. The partnership was announced last month during the restaurant's one-year anniversary celebration at their location on Manhattan's Lower East Side. "As we continue to grow and develop the Sweet Chick brand, we want to align with partners and artists that understand what we represent," Seymour said in a statement discussing plans for the future.
The new partnership promises expansion in the New York area with plans to open up a west coast location in the near future.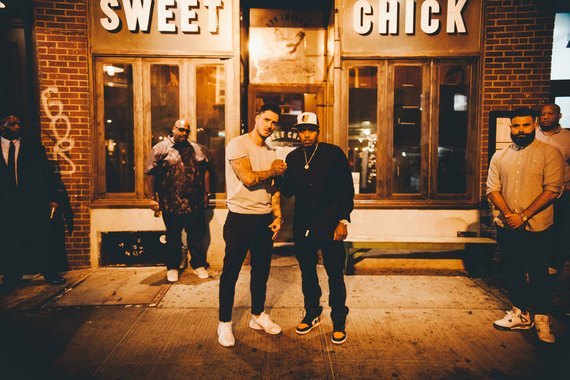 BY: LEILA ORTIZ