Better With Time: Nas Celebrates Hennessy's 250th Anniversary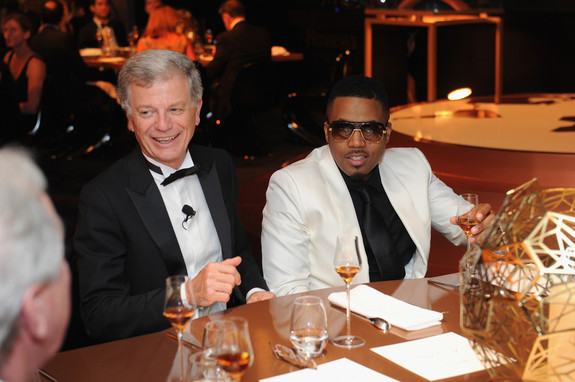 Hennessy recently celebrated 250 years of excellence with a star-studded event at the Lincoln Center's Alice Tully Hall in New York City. Nas, Hennessy's brand ambassador, was in attendance to celebrate the special ocassion. "We all hope we can last for 250 years in terms of our name, history, and brand. I am nowhere near that," he said. "I am proud of anybody who can make it that long in a world full of different things happening. The brand should be proud of this and they are an inspiration to me to one day be this big." The celebration introduced the Hennessy 250 Tour, a global contemporary art exhibition that will travel across the world promoting the brand's mantra, Never Stop. Never Settle.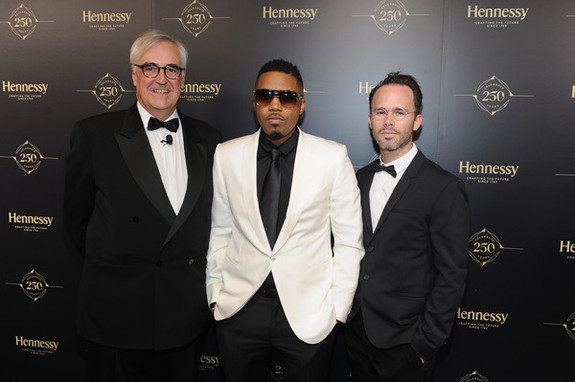 Participating artists were invited to create pieces that convey the legacy and heritage of the brand. The exhibition features a number of the world-class artists whose work is on display, including Daniel Arsham, Futura, and Constance Guisset. Visitors can check out the exhibition at The Lincoln Center until July 10th, before its next international stop in Johannesburg, South Africa.
BY: LEILA ORTIZ