Nas Tapped To Launch Moet & Chandon's "2012 Moet Rose Lounge Series"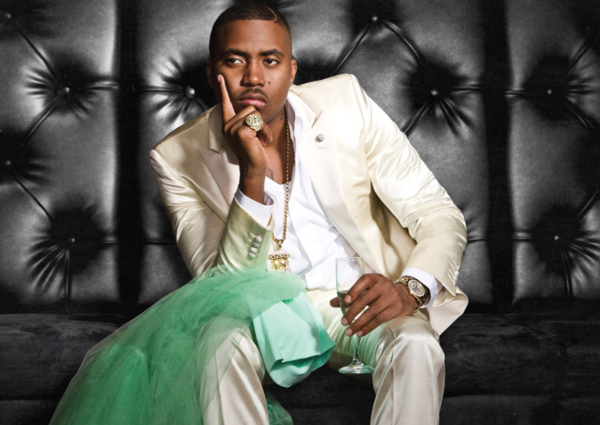 From All Hip Hop News.
(AllHipHop News) Queens rap star Nas has teamed with Moet & Chandon to launch the "2012 Moet Rose Lounge Series." Nas will be joined by co-hosts Q-Tip and DJ Wonder and the trio will kick off the supper-club style tour, on July 16 in New York. "I'm excited to serve as the inaugural host of Moet & Chandon's Moet Rose Lounge 2012 series," Nasir "Nas" Jones said in a statement today (July 12). "It's an honor to celebrate the next chapter of my career with the support of a sophisticated brand like Moet."
Read the rest of the article here.